Happy 4th of July and welcome to the summer of 2021 and FUN! There's no better excuse to celebrate America's birthday and the end of lockdown than a day like today. From BBQs to pool parties and a dazzling fireworks display, let your red, white and blue (and maybe stars and stripes) illuminate the skies and highlight your impeccable and patriotic style.
Summer's only just begun, but we've already hit the ground running (in Jimmy Choo espadrilles and strappy Louboutin sandals) to catch up with old friends and colleagues, family members, and that cutie winking from across the bar. Whether you're meeting up with everyone at a cookout, the Hamptons, your apartment pool, or the newest restaurant in town, you better be dressed to impress.
Side note: Did you hear about our huge 4th of July Markdown sale happening now? Shop NOW.
THE SUMMER COOKOUT
You know the saying it's always better to be overdressed than under? I've been abiding by that rule for a very long time and it's typically led me in the right direction, but NOT at a 4th of July-themed party with a red, white and blue dress code. Last weekend I showed up in a Red Valentino Red Lace Dress and a pair of Nicholas Kirkwood Sandals...meanwhile everyone else was in denim cutoffs, stars and stripes tees, and white platform sneakers. I looked like a fool.
Fact: Fancy evening attire does not belong at a daytime BBQ or a pool party, but there are many of us above the age of 30 who absolutely refuse to wear cut-off shorts and crop tops, and maybe even bathing suits. So, what are you supposed to do? Meet somewhere in the middle...think eyelet dresses, breezy silk camis, a patriotic tote, gingham, seersucker and denim skirts.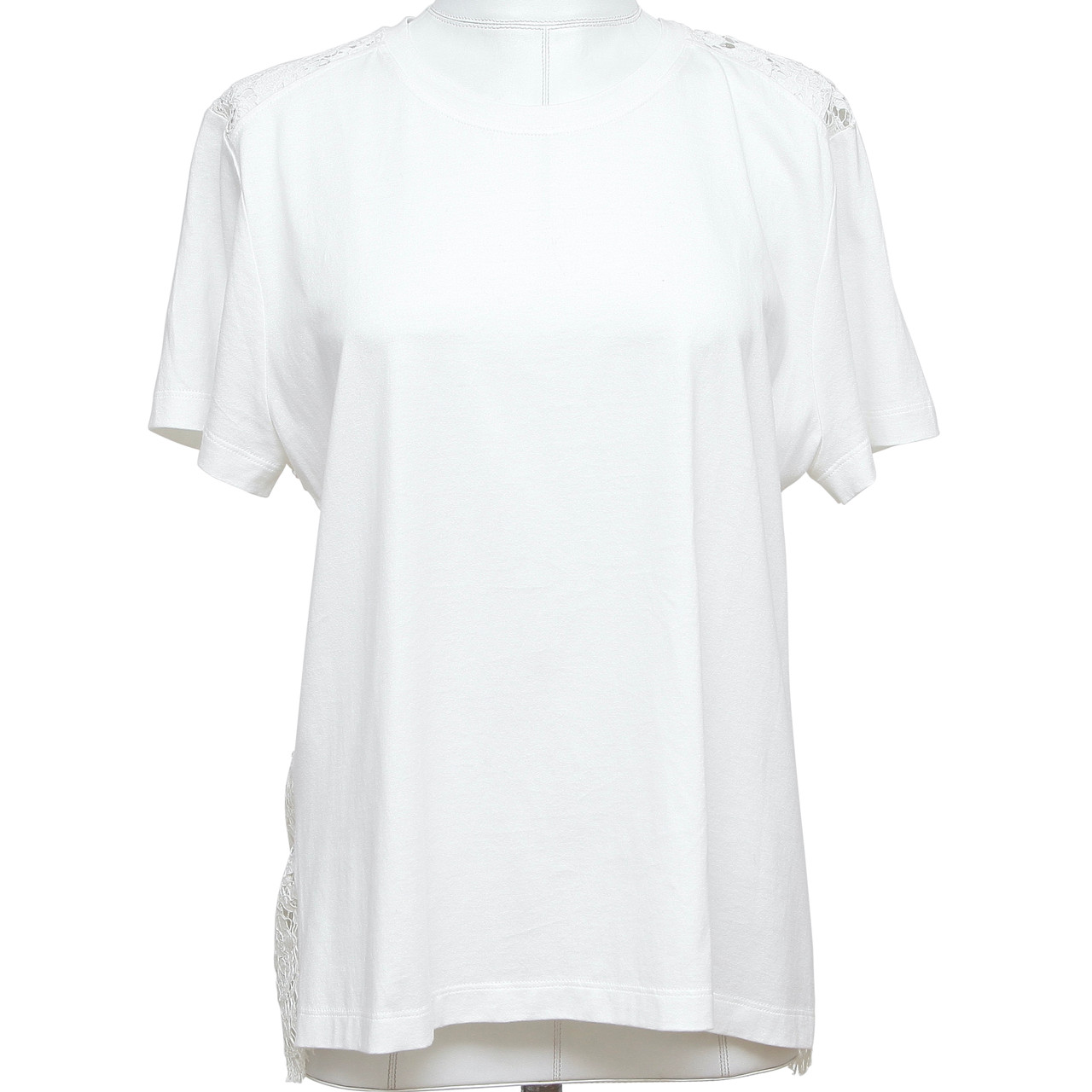 THE HOTTEST NEW RESTAURANT IN TOWN
Let's say you snagged reservations for the hottest new spot in town that offers a view of the fireworks display over the harbor. Amazing! Make sure you show up to amaze everyone with your post-lockdown style too. Now, this is where you can wear a body-hugging red dress, trendy sandals, a pair of oversized sunnies, an Hermes scarf and a Chanel Flap bag.
THE HAMPTONS OR NANTUCKET
Unless you've been living in a COVID bubble for the past 20 years, you know all about the uber-chic jet-setters in the Hamptons and the nautical, naughty and preppy Nantucketers. From the sparkling waters to the trendy brunch spots, and the apres-beach happy hours to the latest lounge or club, these summer destinations attract the bold and beautiful.
If you've been lucky enough to secure a hotel room or a share house at one of these glitterati beaches, you must look the part. This is where it's always better to be over-dressed than under because otherwise everyone else will outshine you! Go for the red, white and bold in Chanel, Dior, Prada, and Hermès.
Like what you see? Most of the items featured in the blog are on sale now at our huge 4th of July Sale!