Fashion designers come in all colors, shapes, and sizes, but today we're celebrating world-renowned designers who come in a rainbow of hues and identify with the LGBTQ+ community. From Gianni Versace to Halston, and Alexander McQueen to Tom Ford, we're going to hop on our magical unicorns and take you on a journey to explore and rediscover some of our favorite Pride month designers.
While it's widely accepted, and almost common knowledge at this point that some of your favorite designers are members of the LGBTQ+ community, it wasn't always that easy for them. Many designers, such as Calvin Klein and Christian Dior, hid their preference or hid behind women for many years to be perceived as straight to avoid facing the social stigma of being a gay man in fashion. Then there are designers like Kanye West, Tommy Hilfiger and Ralph Lauren who are straight and have created some of the world's most memorable and ground-breaking fashion pieces that'll live on forever.
Shop our PRIDE EDIT
But we're here to feature a few of our favorite LGBQT+ fashion designers who've not only trailblazed behind the clothes, but might've even led the way for so many beloved fashion designers today who are fabulous, out and proud.
"Versace is very sexy. Gianni, he had a lot of courage. Gianni came out and said he was gay when it was very difficult to say that. 35 years ago. Even in fashion…you wouldn't say it loud. Gianni had the courage to say it loud. I'm very proud of that." – Donatella Versace
Gianni Versace was a trailblazer in both the gay community and fashion. Throughout his storied career, he designed for some of the biggest names around like Elton John, Princess Diana and Tina Turner, but one of his most iconic looks was the safety pin dress he designed for Elizabeth Hurley, which she wore to a movie premiere in 1994. The Italian fashion icon was murdered at the age of 50 outside the Versace mansion in Miami.

"I came out really young. I was never in [the closet]. I was sure of myself and my sexuality and I've got nothing to hide. I went straight from my mother's womb onto the gay parade." - Alexander McQueen
Alexander McQueen's smart and innovative designs have elicited feelings of shock and awe since its inception in 1992. McQueen was known for his lavish, unconventional runway shows and was credited with bringing drama and extravagance to the catwalk...and a sense of fantasy and rebellion to the fashion world. Who can forget those Armadillo shoes? His artistic and magical designs were so incredible, he was awarded a CBE from Queen Elizabeth. But just like his name, McQueen was the queen of couture and high-fashion.

"I've been openly gay since I can remember." - Marc Jacobs

Marc Jacobs, who shot to fame as the Creative Director of Louis Vuitton from 1997-2014, was named one of the "50 Most Powerful Gay Men & Women in America" in 2019. After his long stint at Louis Vuitton, Marc branched off and started his namesake brand which was a massive success. With an artful eye for mixing high-end fashion with streetwear, his vision and pieces feature familiar silhouettes with vibrant colors, bold patterns, and unique twists.
"I think that gay men make better designers because it is hard for a straight man to look objectively at a woman in the way that a gay man can." - Tom Ford
Credited with the reinvention of Gucci when he became creative director of both Gucci and Gucci Group in the early 90s, Tom Ford is one of the world's top fashion designers and business minds. In 2005, Tom Ford launched his own namesake brand with a collection of high-end cosmetic products and glamourous menswear. With huge success of his brand, he expanded with what he originally became famous for; his signature style of women's fashion, balancing chic modernity with subtle sexiness.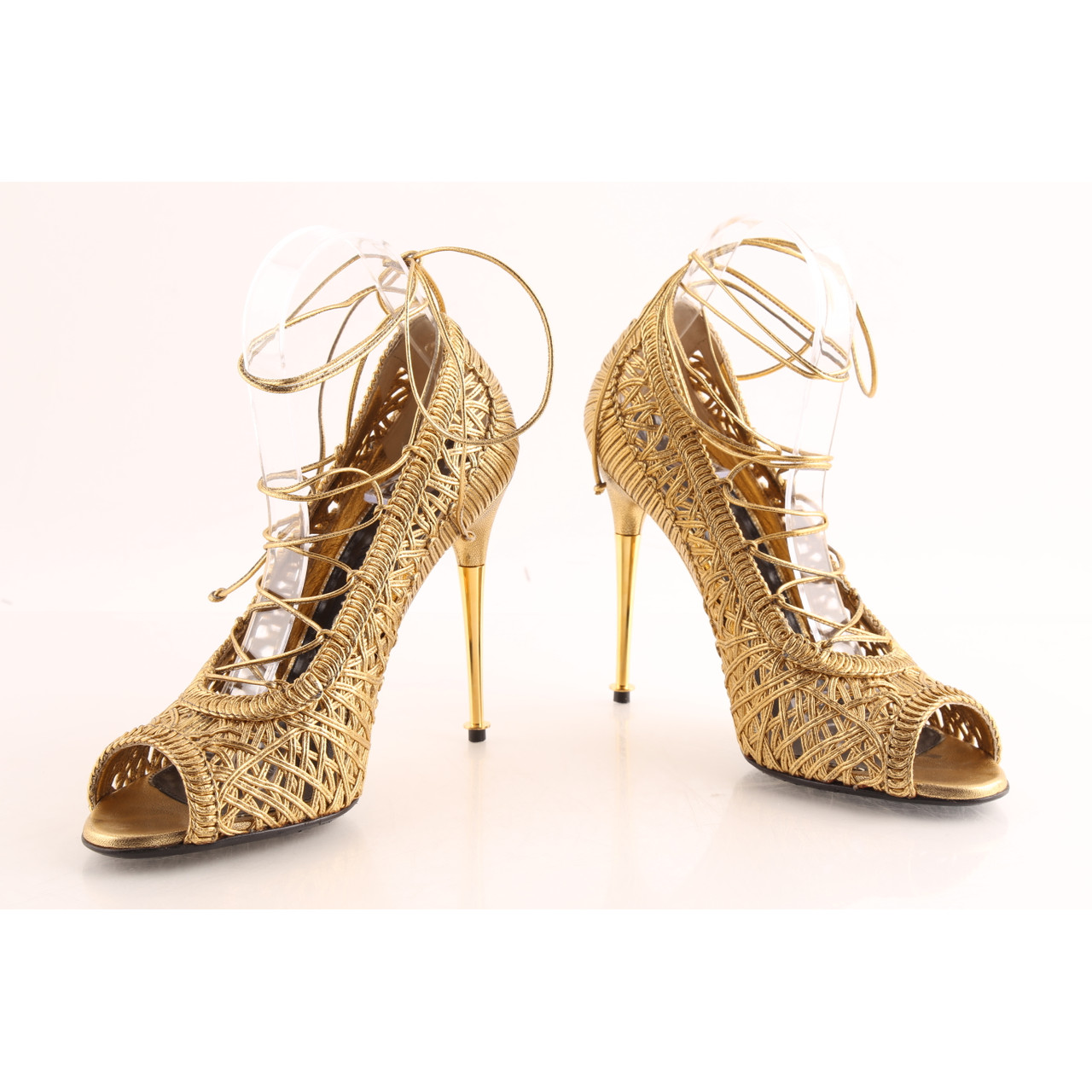 Shop our PRIDE EDIT at LePrix.