If you've been following high-end fashion and designer resale, you know the Pandemic didn't exactly destroy luxury brands. In fact, many of our favorite designers emerged relatively unscathed, including Chanel, Hermès, Louis Vuitton, and Christian Dior.
Let's backtrack a little...the truth is, the Pandemic hit everyone hard. From fashion to restaurants, and airlines to education, no business or person was able to avoid the impact, but some brands and industries were able to survive and even recover a bit better than others. In fact, it helped set the designer resale market on fire due to people cleaning out their closets and searching for bargains online. And while traditional retail saw major drops in sales, the resale industry boomed as consignors had a chance to take stock of their wardrobe and make tough decisions about the future of their beloved Fendi bags, Gucci belts, and Chanel sunnies.
What's more, many shoppers (like myself) incorrectly assumed the prices of Hermès Birkins, Chanel Classic Flap Bags, and the Dior Saddle Bag would drop due to a lack of demand, but the exact opposite happened...they raised prices and demand shot up.
Let's take a quick look at the top three luxury brands we think were Pandemic proof.


As one of the world's most recognizable and luxurious brands, it's was a little surprising Chanel not only raised their retail prices by up to 25%, but their value in the resale market also increased. Chanel Classic Flap bags that would've cost you around $3,000 on the resale market are now almost impossible to find for under $5,000. But with such high resale value, it simply proves the investment power of Chanel and that's why we've put it on our list of brands that seemed to emerge from the pandemic stronger and more resilient than ever before.



SHOP THE HOTTEST CHANEL BAGS @ LEPRIX



While Chanel has been in the top 10 of designer brands for as long as we can remember, Christian Dior is one that seemed to drop off the fashion radar, but that's changed. Despite being launched in 1947, Dior has now been credited with helping revive LVMH and as of last month, earnings jumped 32% for the 1st quarter of 2021, thanks to strong sales in Asia and the US.
What started with the relaunch of the iconic Saddle Bag, was then followed by the success of the Book Tote, and the renewed interest in the timeless Lady Dior bag, despite also raising their prices you could say there's been a Dio(r)evolution!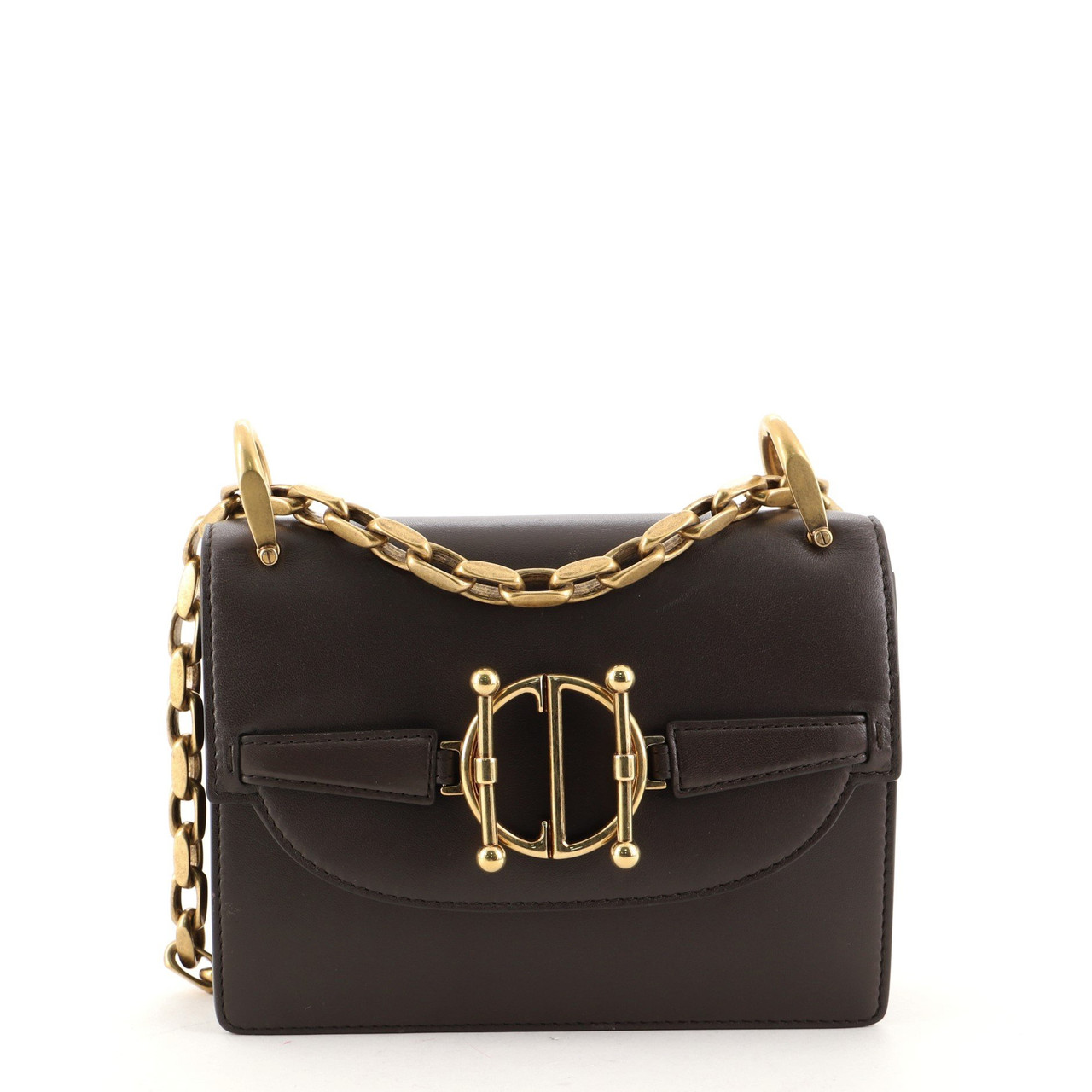 Despite a slowdown in sales during the Pandemic, Hermès is still one of the world's top luxury powerhouses. Pent-up demand for their ready-to-wear and accessories divisions, and of course their ultra-posh Kelly, Birkin and Constance bags helped them close out the first quarter of 2021 with a strong growth of +51% compared to 2020, and +41% compared to 2019. And despite a small price increase in the beginning of 2020, Hermès does not plan to implement any additional increase in the near future.