"When life gets this confusing, sometimes there's only one thing to do… attend a fabulous party." – Carrie Bradshaw, Sex & the City
Have you decided what you're doing on New Year's Eve? If you're like the majority of the US who's currently under another lockdown, the answer is probably nothing. The big party at the fancy restaurant, lounge, or hotel bar will just have to wait until 2022—this year the party will be at home.
But, how are you supposed to celebrate the end of 2020 without your best buds, dancing to the year's best beats? Easy…recreate the experience at home. Hey, DIY queen, you've got this! Simply spin up some cocktails, make your own decorations, create your own music list, play Betty Crocker in the kitchen, and dance until your neighbors call the cops. And if you have a quarantine crew, invite them over too (but don't break the governor's rules).
I know we absolutely CANNOT wait for the night when we can party like it's 1999, but until then, COVID-19 rules the party scene. Let's look on the bright side—at least on New Year's Day you won't wake up with one of the worst hangovers of your life and you might be able to get a jumpstart on your resolutions instead of spending the day crying in bed.
HOME IS WHERE THE EVERYTHING IS...
These days homebodies are the new everybody, so if you're planning a Zoom NYE or having some friends and family over, bring out a little bling, and the bubbly, and get ready to low-key celebrate.

We've gathered a few chic pieces by Gucci, Chanel and Louis Vuitton that we think will complete your look and make your evening merry and bright no matter what you do.
CHILL AT HOME
Cute, comfy and cozy is the name of this game. When the ball drops, you won't need to rush for a cab, the exit door, or a restroom...you'll just flop right into bed.








PARTY AT HOME
If you're the hostess with the mostest, dress to impress and entertain with lots of champagne!


SNEAKING OUT TO A PARTY
If you've snagged an invite to a hot soiree, you better dress to impress! It's not like there are many opportunities to dress up these days.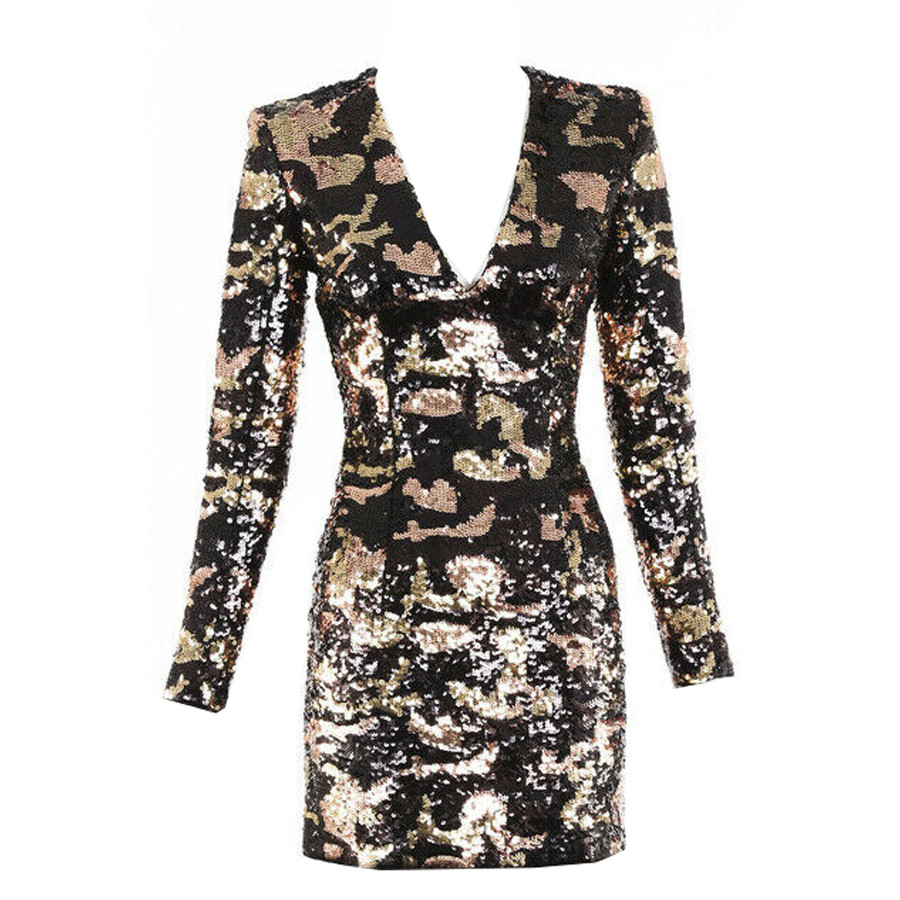 Shop party looks at LePrix.