"Emily in Paris is completely unrealistic," exclaimed this woman at my hair salon. "I mean, that apartment was unrealistic. So was her job. And her outfits were too. No one dresses like that at her age."
I rolled my eyes as I overhead the conversation. The woman talking to my stylist was a DC government worker who probably couldn't pronounce Balmain, Lanvin or Givenchy, but she sure was irate. Maybe living the fashion girl life isn't attainable in the nation's capital, but it does exist elsewhere, and Emily in Paris is proof! When I worked as an editor and publicist in NYC, we DID go to fabulous events, drink expensive champagne, work the fashion week circuit and hobnob with celebrities. And while I couldn't afford a wardrobe like Emily's, the girls in my PR firm proudly purchased their Chanel, Dior and Fendi pieces using mommy and daddy's credit cards. Some of the girls lived alone in a fancy one bedroom overlooking Central Park and others crammed together in a studio with bunk beds, just so they could afford a Chloe Paddington Bag.
Remember, looks can be deceiving and so can knock-off designer items.
SAY "OUI, OUI" TO EMILY IN PARIS!
We've fallen head over stiletto heels for Emily in Paris, a fashionably fantastic new Netflix series that follows Emily as she moves from Chicago to Paris to take her dream job in marketing after her boss ends up pregnant. Created by Darren Star—yes, the same guy from Sex and the City—and just like Carrie Bradshaw, Emily loves big hoop earrings, and tulle skirts, and both characters shared the same costume designer, Patricia Fields.
You know what that means? Outstanding fashion...even though some French women might find it basic or cliché.
Emily is played by Lily Collins (musician Phil Collins' daughter) who's this doe-eyed, bushy browed (uhh-mazing), beautiful little lady who lands in Paris, scores a sweet corporate apartment, stumbles over the French language, crushes on her neighbor and causes quite a stir in social media. I won't give away the details of the series, but if you haven't watched it and love fashion, France and champagne, next time you're scrolling through Netflix be sure to click on this and chill. While it won't win an Academy Award, it's definitely an enjoyable break from reality.
OUR NEW FASHION OBSESSION
From berets to camera bags, and all things pink, romantic and Chanel, Emily's wardrobe is a feast for the eyes and a potential danger to the wallet. Since the premiere of the series, there's been an increase in searches for bucket hats, the Marc Jacobs Jelly Snapshot Camera Bag, Ganni skirts and Kate Spade bags as viewers try to emulate Emily's style. Well, no need to spend hours searching for some of her Parisian-inspired designs...we pulled together a collection of some of our favorite pieces that we think Emily would adore too!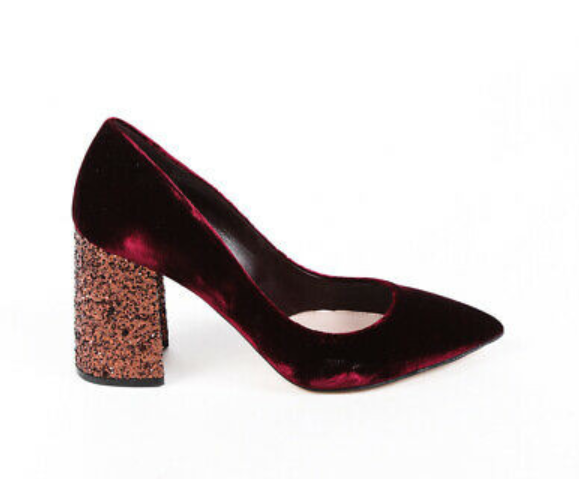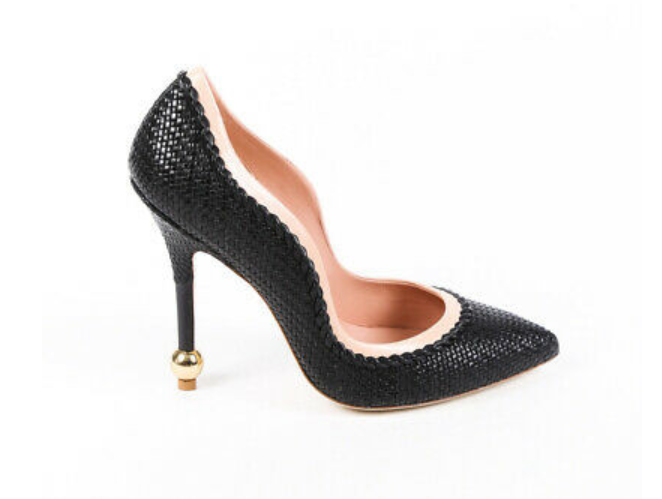 Shop our entire Emily in Paris collection at LePrix!