The temps are dropping, the pumpkin-spiced everything is popping, and the leaves are turning burnt orange and yellow. It's fall y'all! Whether you're heading out to pick apples, chill out at a local cidery or gather around the bonfire with your friends and family, they're all reasons to refresh your closet and dress up a little.
Fall/Winter 2020 fashion shows took place in February, but back then fashion trends weren't at the top of anyone's mind. Well, now that fall's officially arrived, we're slowly climbing out of hibernation and back into the real world, let's revisit the runways and get ready to revamp our chilly weather wardrobe.
TRENDY ISN'T ALWAYS THE LAST STAGE BEFORE TACKY
So, what were some of the biggest trends seen on the runways, and how can you get your hands on, and feet in them without leaving the comfort and safety of your couch? Shop LePrix.
Let's explore the top 8 trends for the season…and possibly try some on for size too.


PREP SCHOOL COOL
Whether you're looking to channel Cher in Clueless or Blaire in Gossip Girl, prep school attire got straight A's on the runways. From classic belted trenches to wide-leg houndstooth pants, and a pair of riding boots to an argyle sweater, ivy league-style was sent sashaying down the catwalks at Dior, Burberry and Victoria Beckham.


CAPED CRUSADERS
Capes and ponchos were swinging into action on the fall/winter 2020 runways...and we're not referring to the superhero type either. From fringe-trimmed to plaid cashmere, and patent leather to shearling-lined, this outerwear essential made a high-flying statement at Dior, Burberry and Celine.


MAD ABOUT PLAID
Whether it's tartan plaid, houndstooth, checkerboard, or lumberjack-inspired, we're all going mad for plaid this season. From Alexander McQueen to Burberry, and Prabal Gurung to Gucci, we've been checking out all our favorite designers' dresses, coats and sweaters in bold prints and colors.


FRINGE BENEFITS
Get into the swing of things with a fringe-trimmed essential. Whether it was a western-inspired design at Ganni, a roaring '20s flapper-style dress at Dior or colorful tassels at Givenchy, the swish-swish had us all wishing for more.


SHEARLING, DARLING
Cozy up to some chic shearling this season. From oversized coats to cuddle-ready vests and shearling-lined boots, this dual-sided sheepskin essential was spotted on the runways of Coach, Celine, Isabel Marant and Dior. No denying, it's shear genius!


DRIPPING IN JEWELS
Who needs to invest in diamonds and pearls when you can wear jewelry as clothing? Designers like Alexander McQueen, Bottega Veneta, Dolce & Gabbana and Miu Miu sent bejeweled, crystal-covered and heavily beaded, glimmering garments down the runway for an out-of-this-world apparel appeal.


PATCHWORK PERFECT
This is not your grandmother's patchwork. From Marni to Kenzo, and Tod's to McQueen, patchwork jackets, sweaters, suits and dresses had us all in stitches (but in a positive way).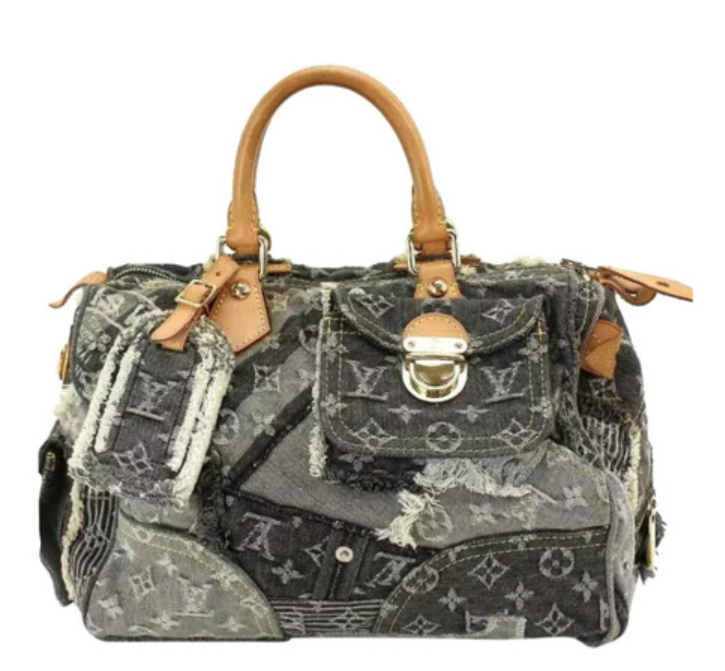 BEST INVESTMENTS
There's never been a better time to invest in a sweater vest! No longer just a country club staple, this sleeveless knitwear ruled the fall 2020 runways with Dior, Prada, Gucci and Marc Jacobs giving this essential a second chance.


Shop all Fall essentials at LePrix.